Dr Yuk-ki Wong
BSc(Hons), MB ChB, MD, FRCP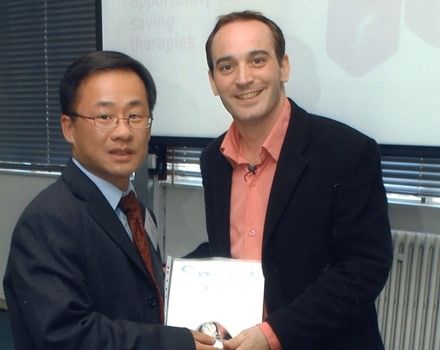 Dr Yuk-ki Wong trained at Manchester University. He graduated with a Degree in Physiology in 1987 and a Medical Degree in 1990. After junior posts in the North West and obtaining MRCP, he started cardiology training in Wessex in 1993. He was awarded his certificate of completion of specialist training (CSST) in 2002 and was elected FRCP in 2008.
Since 2003, he has been a Consultant at the Western Sussex Hospitals NHS Foundation Trust and is based at St. Richard's Hospital, Chichester. He is a general cardiologist and the clinical lead for Heart Failure. He treats a wide range of conditions including coronary disease, arrhythmias, atrial fibrillation, valve disease and hypertension. His routine work includes cardiac catheterisation, implantation of permanent pacemakers and echocardiography. He helped develop the local CT coronary angiography service and is the lead for cardiology research.
Teaching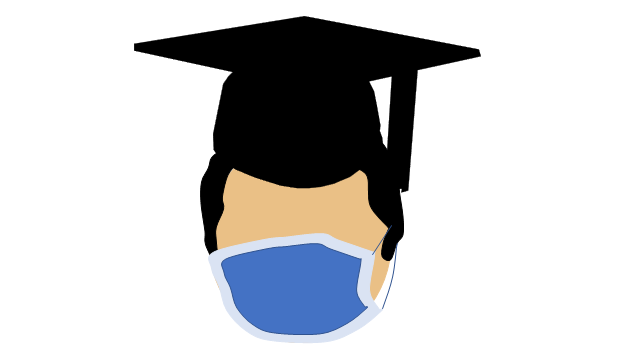 Yuk-ki Wong is a Honorary Senior Lecturer at Kings College Medical School and was previously a Sub Dean. He also teaches medical students from Brighton and Southampton Medical Schools and is a clinical and educational supervisor for junior doctors.
Research
MD Degree. 1999

In the 1990s, it was thought that coronary disease could be caused by a bacteria known as Chlamydia. This caused great excitement because it meant that coronary disease could potentially be eradicated by antibiotics. Yuk-ki Wong invesigated this theory for an MD degree. Supervised by Professor Mike Ward of the Department of Molecular Microbiology, University of Southampton, they worked on projects funded by the Briitish Heart Foundation and Wessex Heartbeat Charity. There was also collaborative work with Oxford University, the MRC Environmental Epidemiology Unit and the Biobanque De Picardie. Important papers were published but overall, it does not look as if Chlamydia is a cause of coronary disease.
The ALARM study. Predicting when heart attacks will occur.
It is often thought that heart attacks occur without warning. As death can occur shortly afterwards, there has been a tremendous amount of research and service re-organisation in order to treat patients within the first "Golden Hour". If treatment could be started before the heart attack occurs, even more lives could be saved. In fact, about 50% of patients have warning symptoms during the 2 weeks leading up to a heart attack. They get angina that occurs at less exertion. Since exertion can be measured by heart rate, then angina occurring at low heart rate could be a warning signal for a heart attack. The NIHR awarded Yuk-ki Wong a £100,000 grant to study his hypothesis. A clinical trial known as ALARM was carried out and published in 2015. The results were promising and ongoing work involves the development of a reliable, portable heart rate monitor.
Large databases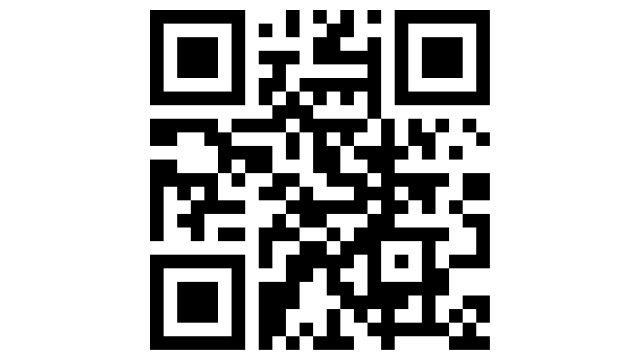 Dr Wong taught himself computer programming and has developed a number of clinical databases. This includes the first database for the Coronary Care Unit of Jersey General Hospital and a Rapid Access Chest Pain Clinic database used in 3 south coast hospitals including Southampton General. He has published research based on large data-sets such as the UK National Census.
Randomised Controlled Trials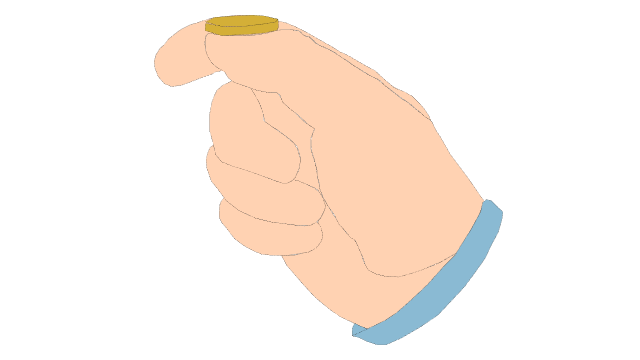 To see whether they are effective, new drugs are compared with standard treatment in randomised controlled trials. This means that patients are randomly selected to have either the new or standard treatment. Flipping a coin is randomisation but in clinical trials, more sophisticated methods are used. Usually, clinical trials are also blinded. This means that neither the research team nor the patients know which treatment they have been allocated to. Typically, cardiology drug trials are large and may involve tens of thousands of patients and numerous research staff in many centres. Dr Yuk-ki Wong has been the Principal Investigator for many trials including ILLUMINATE, RIVER, REVEAL, THRIVE, FIDELIO, FIGARO, ODYSSEY, ODYSSEY LONG TERM, CRESCENDO, AVERROES, ARISTOTLE, ATMOSPHERE, CLEAR-HARMONY, COMMANDER, IMPROVE-IT, SIGNIFY, SOLID, STABILITY, EXAMINE, TRANSITION, TRILOGY, IRONMAN, SELECT and ORION-4.
The drugs investigated include ranolazine, ivabradine, rivaroxaban, ezetimibe, alirocumab, finerenone, anacetrapib, laropiprant, rimonabant, alogliptin, aliskiren, bempedoic acid, darapladib, torcetrapib, apixaban, intravenous iron, semaglutide and inclisiran.
Three new trials that are currently recruiting in 2021 are FINEARTS, STEP and PACIFIC. FINEARTS is investigating the role of Fineronone in a type of heart failure known as HFpEF whilst STEP is investigating semaglutide in HFpEF. PACIFIC is investigating a new anticoagulant which may thin the blood with a reduced bleeding risk.
Publications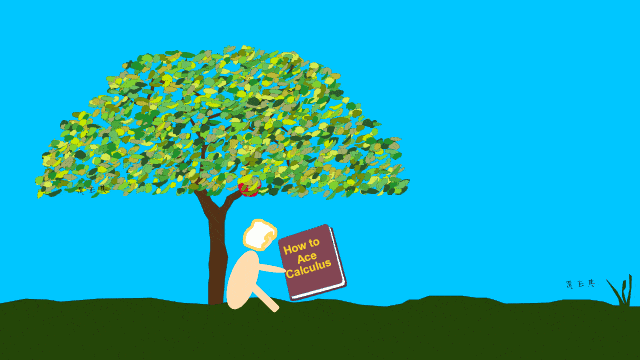 Patents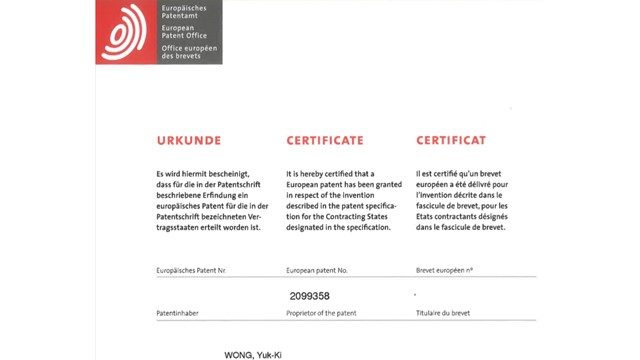 Yuk-ki Wong holds US, Japanese and European patents for a heart attack early warning device (US8260410 and European 2099358).