Contact
Dr Yuk-ki Wong. Consultant Cardiologist
To contact Dr Yuk-ki Wong's private practice please speak to or leave a message for Amanda Bazley.
Dr Wong is part of the Open Referral Network for all major insurers but please note that appointments can only be made using the contact details below. Appointments cannot be made using the call centres of other private facilities such as the Chichester Nuffield Hospital.
For NHS enquiries, please write to Dr Wong at St. Richard's Hospital, Department of Cardiology, Chichester.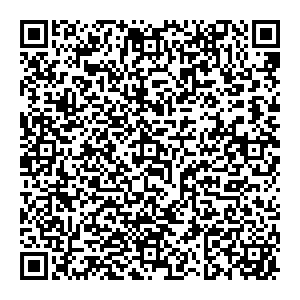 Make an appointment
Make an appointment by clicking here
Send a Message
Alternatively, you can contact us by using the form below. This form is for the purposes of making private appointments. Please do not use this form to ask for clinical advice as no correspondence will be entered into. Also, please read our privacy notice.
Map
Dr Yuk-ki Wong's private clinics are held at the Chichester Suite, St. Richard's Hospital, Chichester.