Private Practice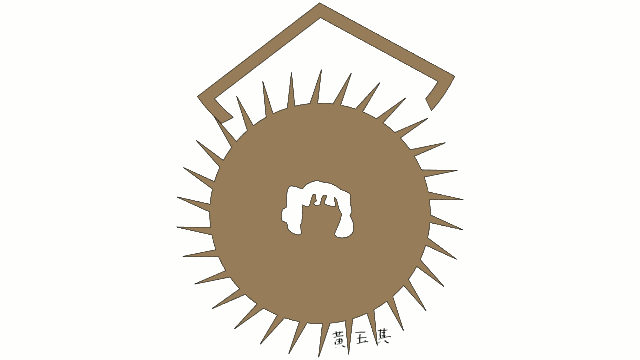 In addition to his NHS work, Dr Yuk-ki Wong has a private cardiology practice and clinic appointments are usually available within a week.
Scope of Practice
The scope of his private practice is the same as his NHS work and he treats a wide range of conditions including heart failure, angina, abnormal heart rhythms, atrial fibrillation, valve disease, cardiomyopathy and high blood pressure. Some people such as pilots, divers and racing drivers are seen for occupational health checks. Other people are interested in screening. For instance, they have a high cholesterol and want to know their cardiac risk and whether to take a statin.
Referrals
In most circumstances, you will need a referral from your GP. If you have private medical insurance, you should contact your insurer in order to obtain pre-authorisation. Dr Wong is part of the Open Referral Network for all major insurers and referrals can be addressed to him. Further information about his private practice is available by contacting his secretary or by sending a message.
Initial Outpatient Appointment
All new patients and old patients presenting with new problems are given a one hour appointment so that a thorough assessment can be made and to allow sufficient time for a detailed discussion.
It is a legal requirement for patients to be given a letter regarding fees ahead of their initial outpatient appointment (Competition & Markets Authority Article 22 Requirements) and a copy of this letter can be viewed and downloaded here.
Telephone Consultations
During the current coronavirus outbreak, it is important to reduce the risk of exposure and for the time being, telephone appointments are available where clinically appropriate.
Self Pay Fees
These are for people who have chosen to pay for their medical treatment themselves rather than use private health insurance.
The cost for an initial outpatient appointment is £220 and the cost for a follow up appointment is £120.
Dr Wong is based at St. Richard's Hospital, Chichester. St. Richard's provides a comprehensive range of investigations and the charges for these include the hospital costs such as equipment and technician costs. St. Richard's and Dr Wong do invoice patients separately. The relevant costs for some investigations are shown below and are correct as of March 2022. Discounts may apply when more than one investigation is required and his secretary can be contacted for details.
| | | | |
| --- | --- | --- | --- |
| | Dr Wong | Hospital | Combined Cost |
| ECG | £25 | £78 | £103 |
| 7 day Event Monitor | £150 | £171 | £321 |
| Echocardiogram | £180 | £213 | £393 |
| Treadmill Exercise Test | £150 | £213 | £363 |
The costs for procedures such as implantation of a pacemaker are set by the hospital. Fixed price packages are available and enquires can be made to St. Richard's by ringing the Private Patient Administration office on 01243 788122 extension 35287.
Annual Appraisal
All licensed doctors who practise medicine in the UK must revalidate and take part in annual appraisal. Dr Yuk-ki Wong is registered with the General Medical Council (GMC 3453955).
BUPA has recognised Dr Wong as providing a high quality and cost efficient service.